Our Professional Groomers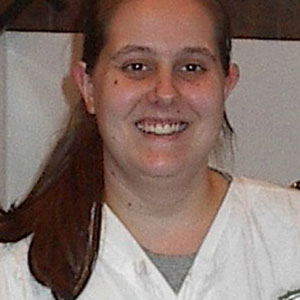 Shonda always had pets growing up and always wanted to be a biologist or work with animals doing research, so her interest in pets has always been there. She likes seeing the pets that she works with all the time. She says, "We form a bond with certain pets that come in on a regular basis, so it is always nice to see familiar faces."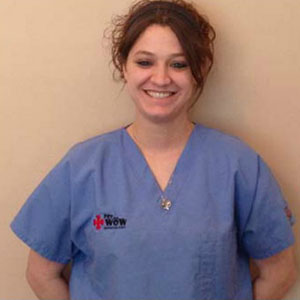 Ashtain has worked at PetWow since October 2013, receiving her training on site. She has two cats and one dog and has been an animal lover her entire life. Having the opportunity to care for them on a daily basis as a career is something she greatly enjoys. Ashtain's favorite part of grooming is the satisfaction derived from witnessing how a fresh hair cut can so radically transform a pet into a picture of beauty and sheer adorableness.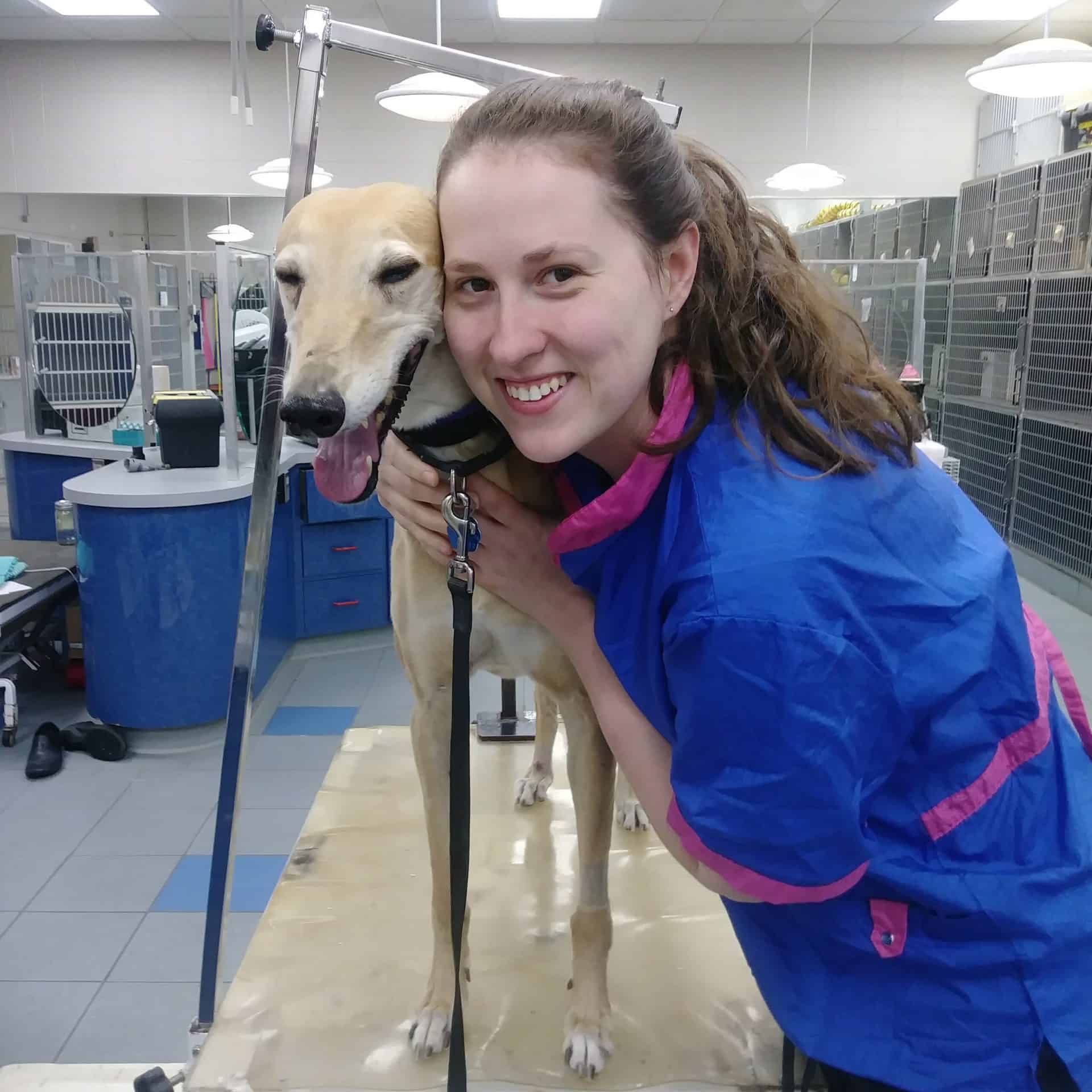 Hi, I'm Molly and I'm new to the area, having recently moved from Chicago. I've always loved animals and I got into the pet care industry 13 years ago and have been a professional pet groomer for half of that time. My husband and I live in downtown Cincinnati with our dog Tulip and are enjoying city life to the fullest!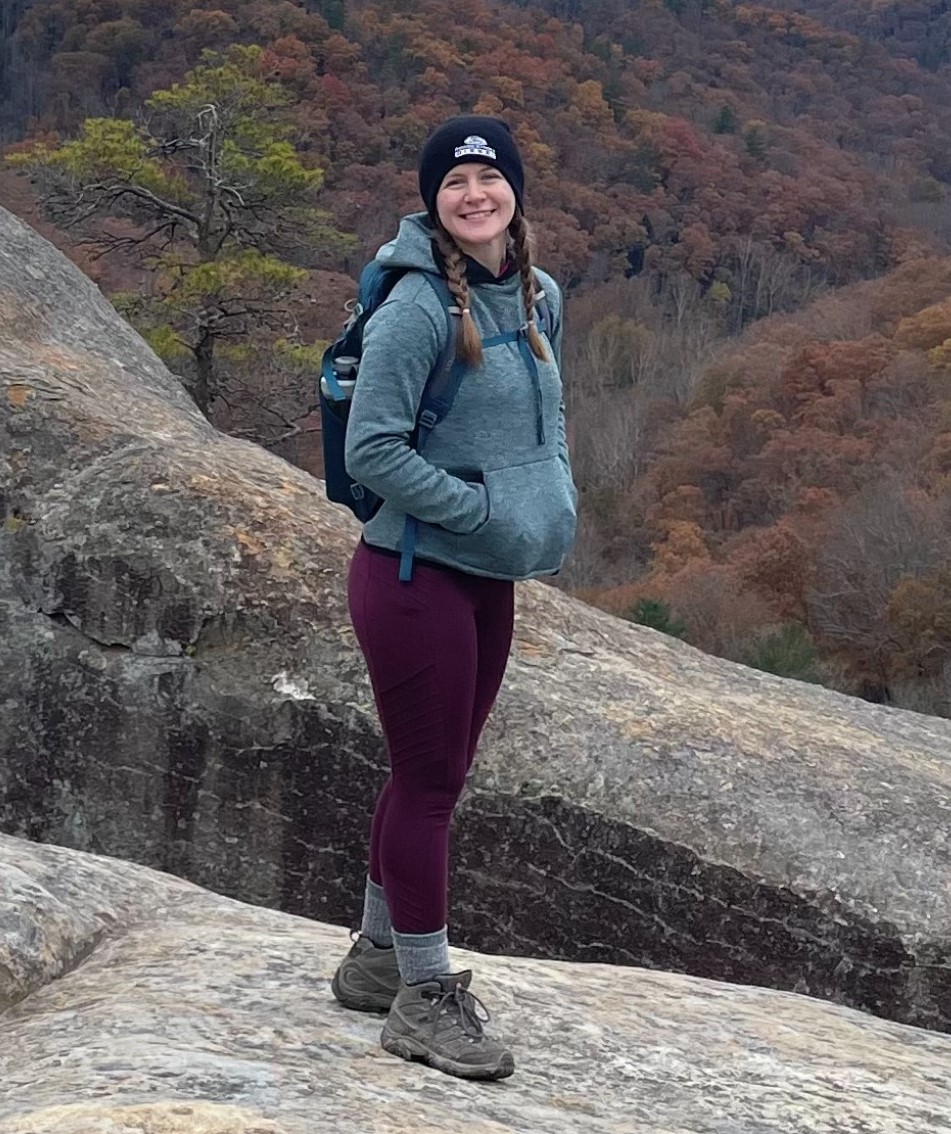 I have worked at Petwow since 2021 where I started out bathing the dogs and cats. I have always had a love for animals, especially dogs. I currently have one dog and hope I am able to adopt more in my future. Even though I never thought I would have a job working with animals, I am so glad I came to Petwow and get to work with animals every day. The reason I love grooming is because I enjoy helping the dogs and cats look and feel their best.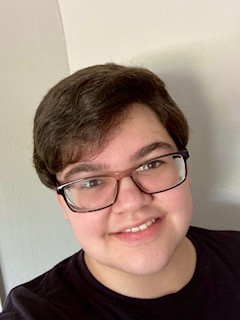 I have worked with animals all my life. My mother always rescued animals of all types and I loved working with them. When I was 19, I became a dog bather and soon after went to a grooming academy to be a dog groomer. I loved it and I am constantly learning new ways to improve. Seeing happy pets and smiles on the parent's faces is what I live for. I recently moved to Kentucky from Arizona and can't wait to build a new community.