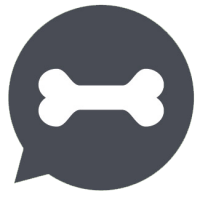 "We own three Rotweilers and getting them all the vet had been a real task to say the least. Our Satin, now expecting her first litter, is the most gentle spirited Rottweiler I have ever known. She has become so afraid of the vet we had been using that she urinated every time he touched her. The owner of the male dog we breed Satin with has always used your service and he highly recommended you. So I called your service and Dr. Line and his assistants came to our home and it was the most relaxed and enjoyable vet experience we have ever had! They spent time with each Rott and answered all my questions. I will continue to use your services and I will highly recommend you to all the dog owners I know! Thank you Dr. Line and your assistants for your loving care!"
— Janet, Satin, Sasha & Sabastion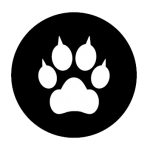 "I wish I had thought of it."
– William Houser
"I will highly recommend you to my friends and family!"
– Sucher Family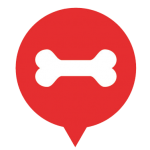 "We have been very happy for 14 years!"
– The Patrick Family
"Kelly was very helpful. Everything was excellent, you all are great!"
– Terri Rodgers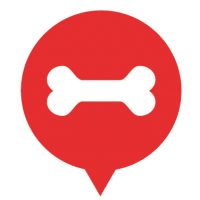 "I have never been so happy with anything in my life, I just can't say enough good about them. The doctor and technician were better and more loving than anything I've ever experienced in a regular clinic."
— Claire Hahn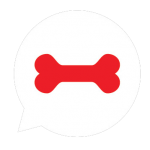 "Everyone was extraordinary!"
– Myers Family
"We love it here!"
– Mr. Kaltenback Sr.
"We are unable to drive. Your service is great."
– Mrs. Redfield
"A friend highly recommended you!"
– Mary Carabella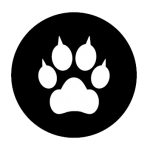 "Everyone did a fantastic job!"
– Nicoletle Drahman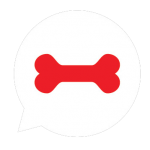 "I LOVE YOU GUYS! I have owned dogs all my life and this was by far the BEST experience of taking my pets to the vet. Just opened the front door and we were there! I will never go anywhere else. I feel Ruby and Molly received the best of care from Dr. Line. I was in shock when I saw the invoice… it was half the cost of my prior vet. I told them it was so inexpensive. I wished I had my other dog scheduled to be treated. They told me to go in the house and get her. How easy was that! I have bragged on PETWOW since they left today and I will continue to tell everyone."
– Karen Collins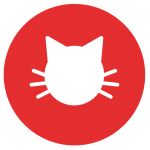 "I have trouble getting my cat (Son-A) to the vet, so this is very convenient and it makes it a lot easier on me."
– Joan Feldman
"I just wanted to send a letter of commendation for the wonderful veterinarians that visited my house yesterday in the mobile unit. My 14 year old Australian cattle dog had been battling congestive heart failure for several months. In the days previous to his demise, I was sincerely thinking he would pass in his sleep during the night. When it finally got to the point that he could no longer walk on his own, I decided to call PetWow.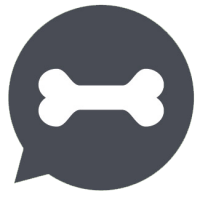 The vets were very sympathetic and understanding of the situation. They took their time to explain to me the process and were very consoling during this very sensitive situation. It was the best scenario that could have been considering that he was able to pass at home and I was not forced to take him to a strange office with strange smells that would cause him more undo stress. I would just like to say thank you for the 2 ladies who helped me in my time of need."
— Jami Anna
"All the staff were friendly and professional. Dr. Kramer is top of the line and Pandi received excellent care."
-Lisa Parnell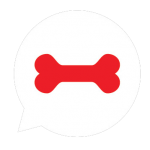 "You guys have been THE BEST over all of these years."
– Mrs. Reinert
"Thank you for taking Brownie & filling me in so well on her surgery and after-care!"
-Ella Campos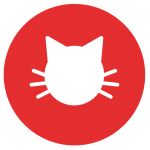 "You're the only place I'm ever taking my cats. Your staff always makes them feel special." – Mary Tignor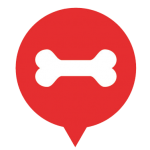 "Your staff is the BEST! Truly appreciate all of them!" – Alex Rekers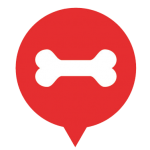 "I have had a great experience every time I have used PetWow's services. Everyone on the phone has been extremely helpful, and I have been impressed with all of their doctors and veterinary assistants."
– Connie Fryman
"We were very impressed with our first experience."
– Clyde Jacob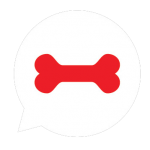 "Very friendly, not dissatisfied with anything."
– Mrs. Yeager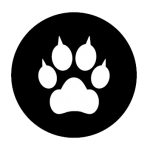 "Thank you for getting Hercules in for his vaccines. Incredible service!"
– Melodie Delnero
"ALL staff members are great!"
-Amy Richardson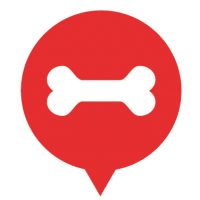 "Both receiving and pick up vet techs were incredible. I'll recommend to friends."
— Melodie Delners

"The front desk girls are so nice and professional!"
— Mrs. Hoffman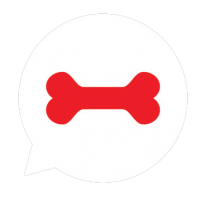 "It's a very good service. They couldn't be any more convenient, and it's all so professional."
— Janice Marsh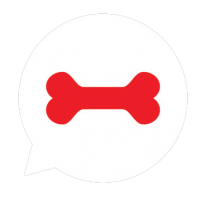 "Every staff member was very kind, considerate & very helpful. Thank you!"
— Carol Walden
"Everyone we encountered were excellent, especially Dr Stamper. I saw one of the technicians at Kroger and she remembered my name, too! Thank you!" – Tom & Peggy Leahy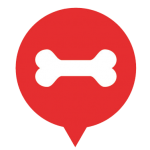 "Your staff is the BEST! Truly appreciate all of them!" – Alex Rekers
"They were very friendly, even their customers were friendly!" – Milton & Dolly Robinson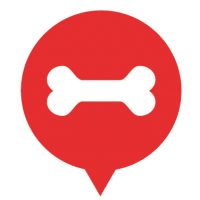 "Everything was great! All staff members were very professional and courteous."
— C. Krabis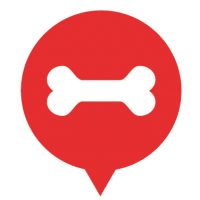 "You always take great care of my pets! Thank you!"
— S. Young