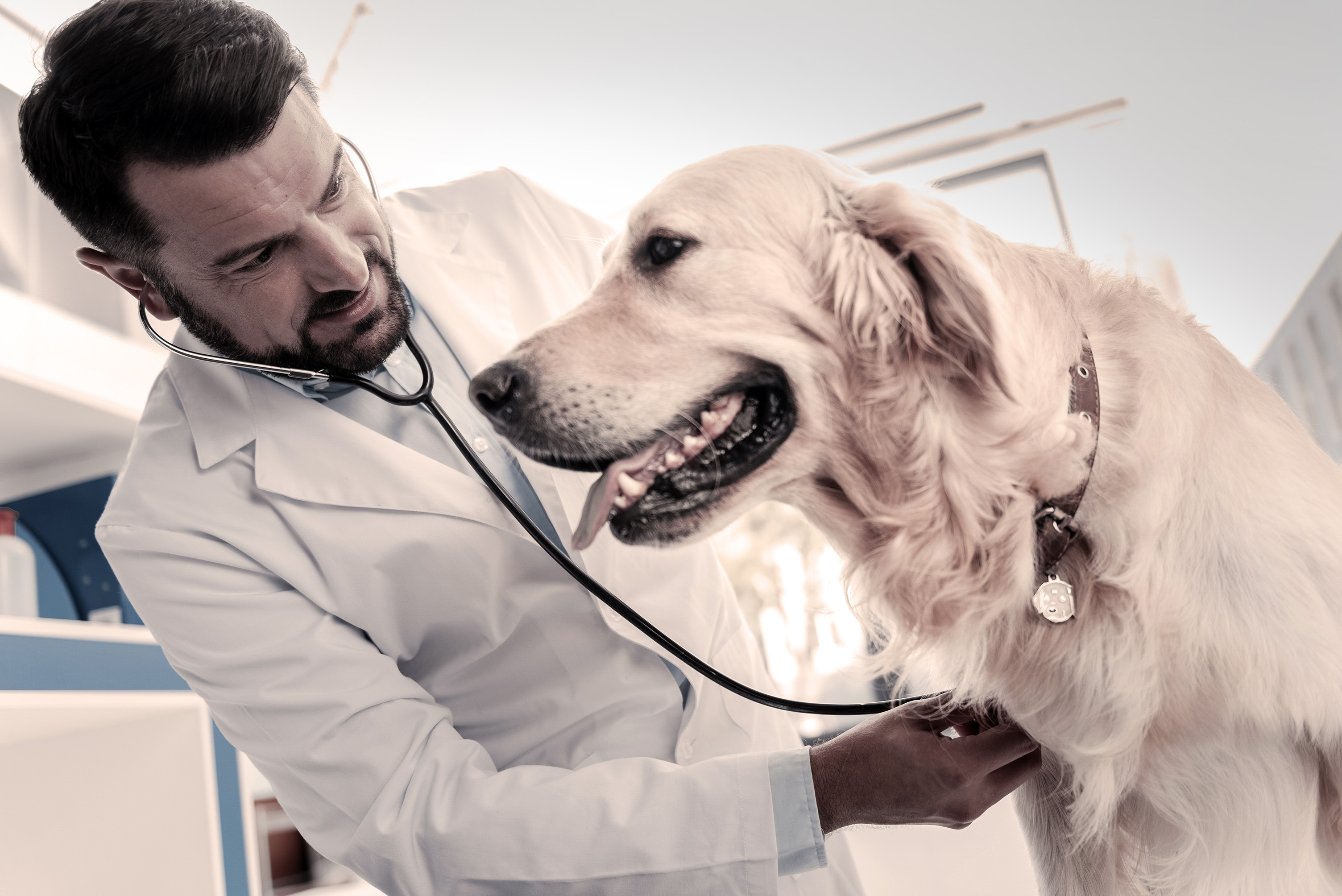 Outpatient Care

Is it time for your pet's annual vaccinations? Did you just get a new puppy or kitten and need an initial health evaluation? In most cases your pet's health care needs can be handled on an out-patient basis. Exams, vaccines, dental cleaning and routine health checks are just a few of the many out-patient procedures we do every day. In addition, we work on an appointment basis in order to reduce your wait time in our lobbies. Our team of experienced veterinarians, assisted by an exceptional veterinary nursing support group, provides an unmatched range of diagnostic and treatment expertise, all focused on one goal: ensuring that your pet receives the very best veterinary care possible. At each and every PetWow visit, our goal is to answer all of your questions and meet your pet's health care needs in a prompt and professional manner.

At PetWow we strive to offer the very best in surgical and intensive care to our client's pets. Our veterinary surgeons have decades of experience with a wide array of surgical procedures and techniques which truly set PetWow apart from many other area practices where complex soft tissue or orthopedic surgery is often referred to specialists. Here at PetWow, our surgical team can do it all: from routine spays and neuters to complex orthopedics, fracture repairs and intricate soft tissue surgery. If your pet is ever in need of surgical or intensive care, our veterinary team has the expertise and experience required to instill confidence that your pet will receive exceptional advanced veterinary care.
State-Of-The-Art Facilities & Equipment
Every PetWow Care Center is designed to ensure that your pet has access to the very best diagnostic, treatment, and surgical care. From an out-patient perspective, each PetWow location has multiple examination rooms, as well as a complete on-site pharmacy and a full laboratory capable of conducting a wide range of on-site blood screening, extensive microscopy, and more. From a surgical and intensive care perspective, each facility boasts a state-of-the-art surgery and anesthesiology ward equipped with the latest pharmaceuticals, technology, monitoring devices and surgical instrumentation. Further, each facility contains a top-notch radiology ward, as well as a centralized treatment area equipped with full-service dentistry equipment, ultrasonography capabilities and much more. In short, whether your pet needs routine out-patient care, or advanced diagnostic, surgical or intensive care, every PetWow Care Center is designed and equipped to provide your pet with the very best in veterinary medicine.
Core Services

Preventative Care
Physical Exams
Vaccines
Ear Cleaning
Nail Trims
Flea & Tick Prevention
Heartworm Prevention
Much More!
Pet Dentistry
Teeth Cleaning and Polishing
Dental Extractions
Much More!
Hospitalization
Fluid Therapy
Intensive Care Monitoring
Heartworm Treatment
Much More!
Diagnostic Services
X-Rays
Ultrasound
Parasitology
Blood Screening
Tissue Biopsies
Much More!
Soft-Tissue Surgery
Spays
Neuters
Tumor Removals
Intestinal Surgery
Urinary Tract Surgery
Laceration Repairs
Much More!
Orthopedic (Bone) Surgery
Fracture Repairs
Disk Repairs
Cruciate Surgery
Patellar Surgery
Much More!