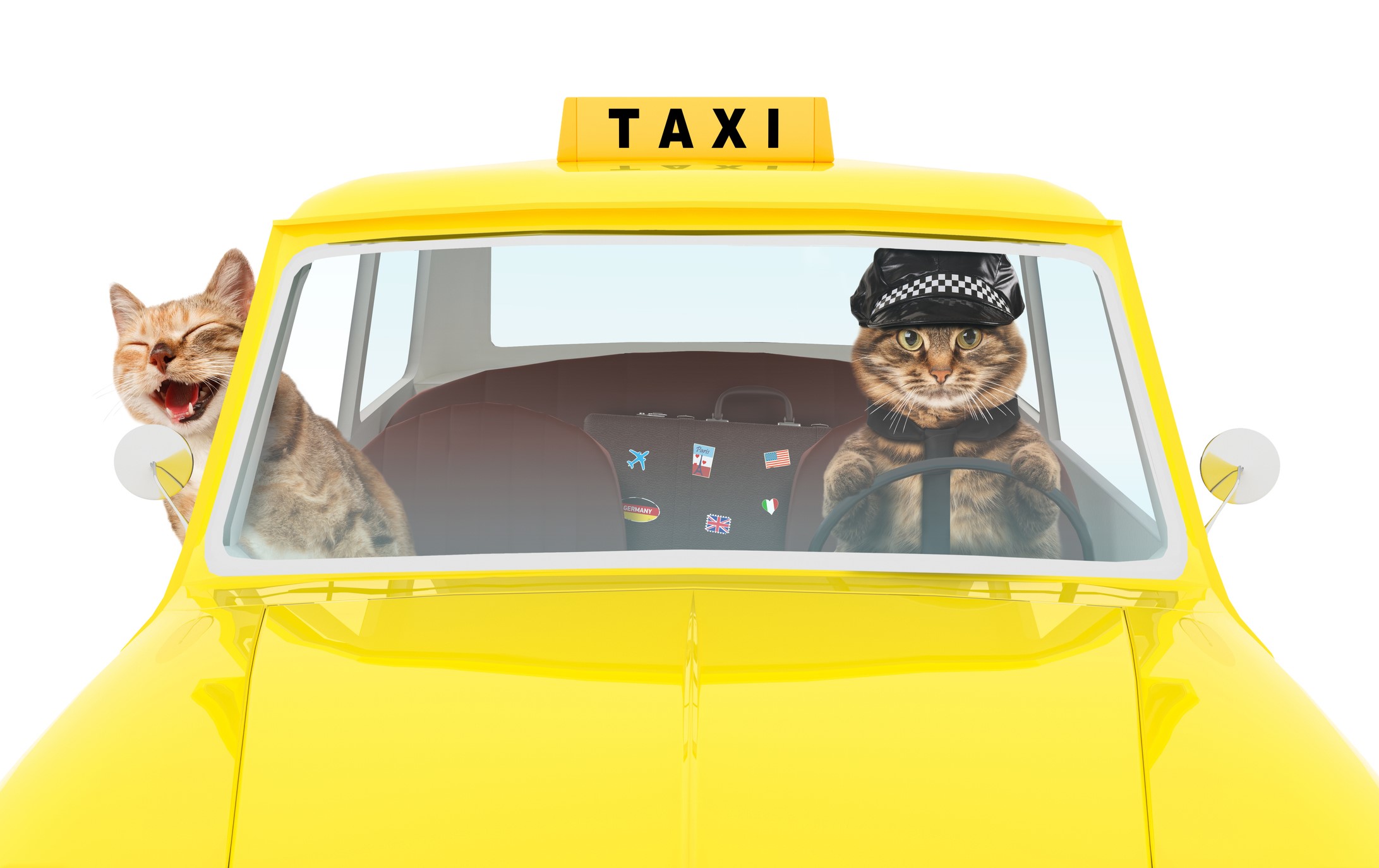 Pickup & Delivery Pet Grooming

(Temporarily Unavailable)

Is it a giant hassle getting your pet to the groomer? Are you just too busy to keep up with regular grooming visits? PetWow's mobile grooming service to the rescue! Let us pick your pet up for a day of pampering at the PetWow spa while you go shopping or golfing or take a nap! We'll bring your furry companion home the same evening looking like a star! Save Time! Save Gas! Reduce Stress!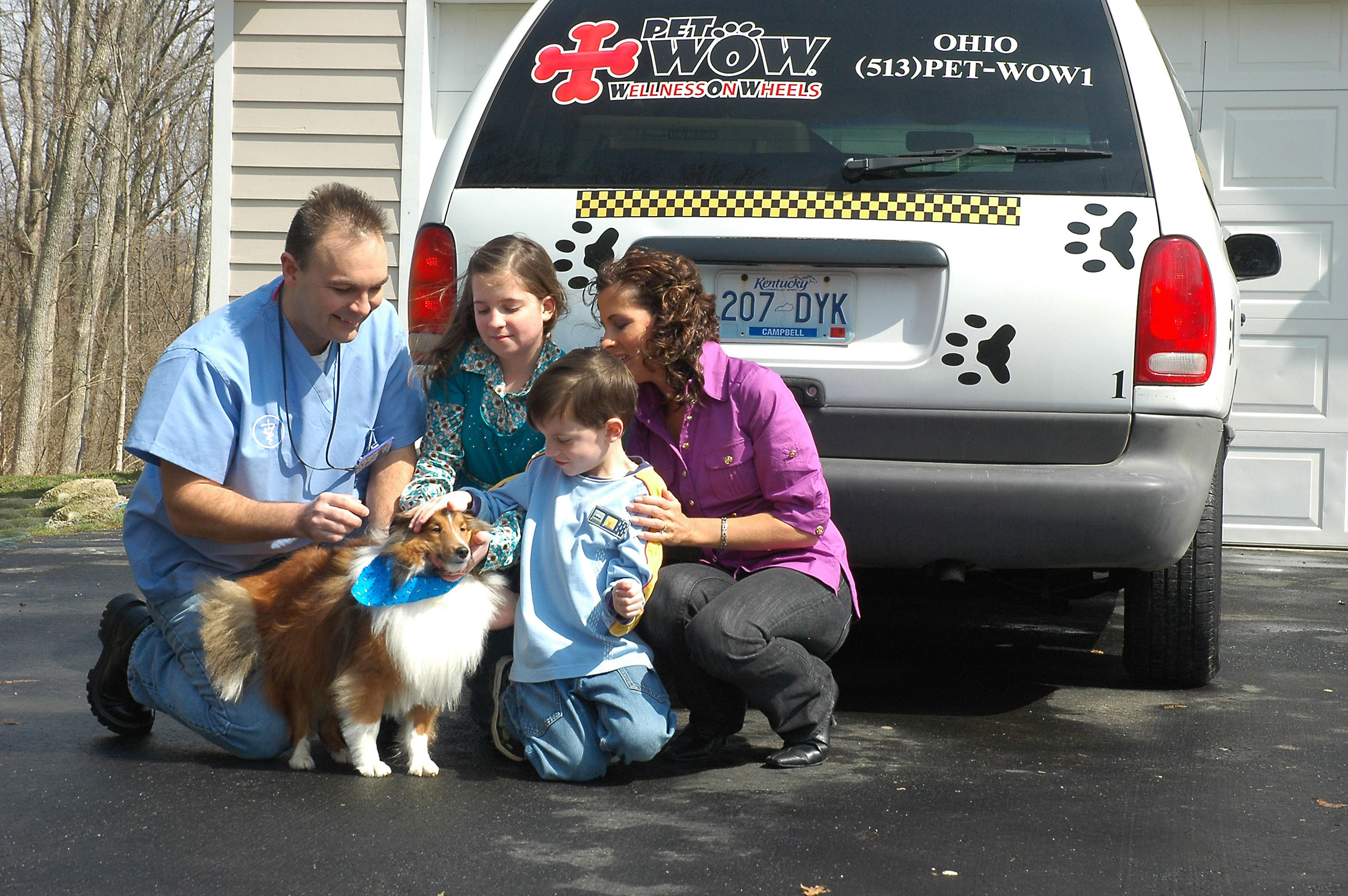 Morning Pickup
7:30am – 10:00am
A member of the PetWow grooming team will arrive at your home in a PetWow Pet Shuttle. He or she will gather all the specific instructions regarding how you would like your pet groomed. Your furry friend will then be loaded into our high-profile Pet Shuttle for an air-conditioned ride back to our state-of-the-art PetWow grooming facility.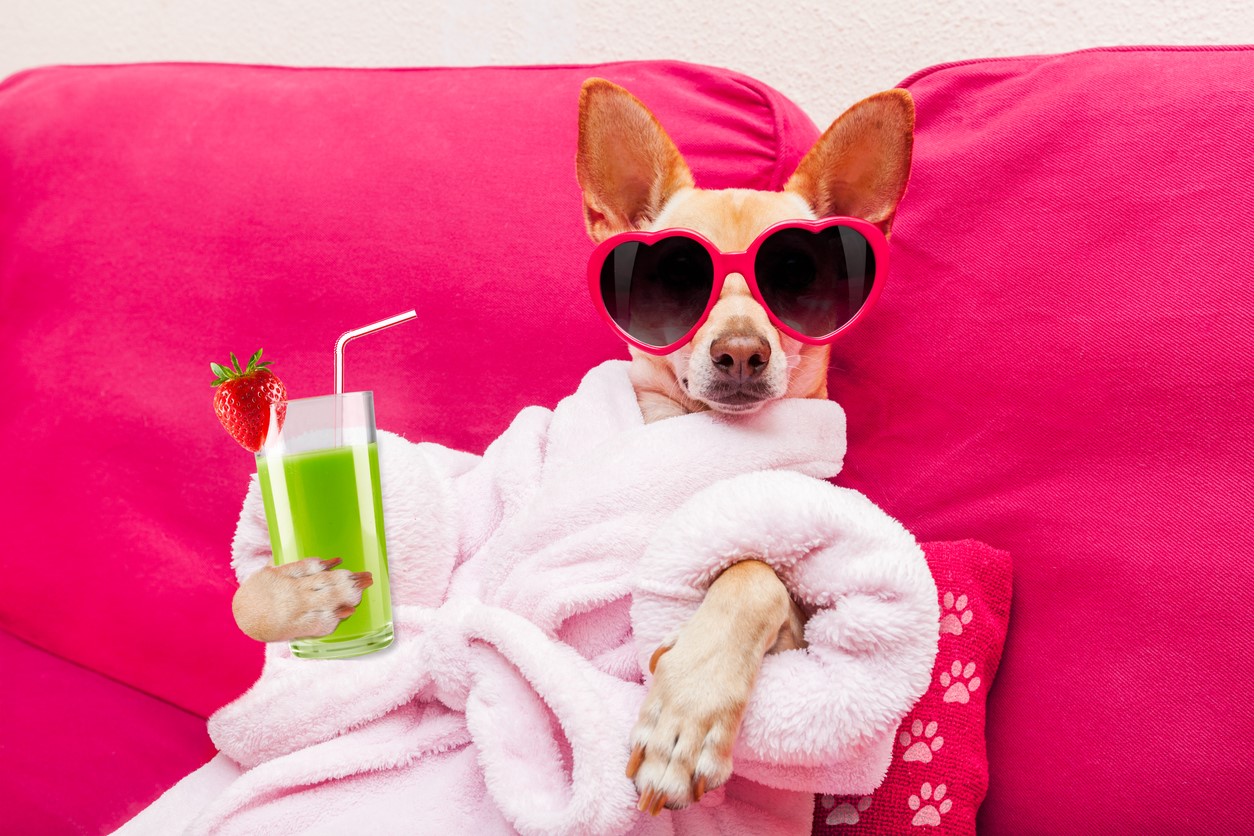 Day At The Spa
10:30am – 4:00pm
Upon arrival at the PetWow spa the pampering really begins. Located 7 minutes from downtown Cincinnati, the PetWow spa is fabulous. Our spa is equipped with multiple grooming stations, walk-in showers, state-of-the-art drying and brushing equipment and so much more. In addition, the spa boasts a large, well-trained team of professional pet groomers and grooming assistants with the one goal of making your pet look spectacular! Moreover, our PetWow spa also boasts an entire on-site veterinary team, which means that if your pet needs any veterinary care while being groomed, we can get the job done!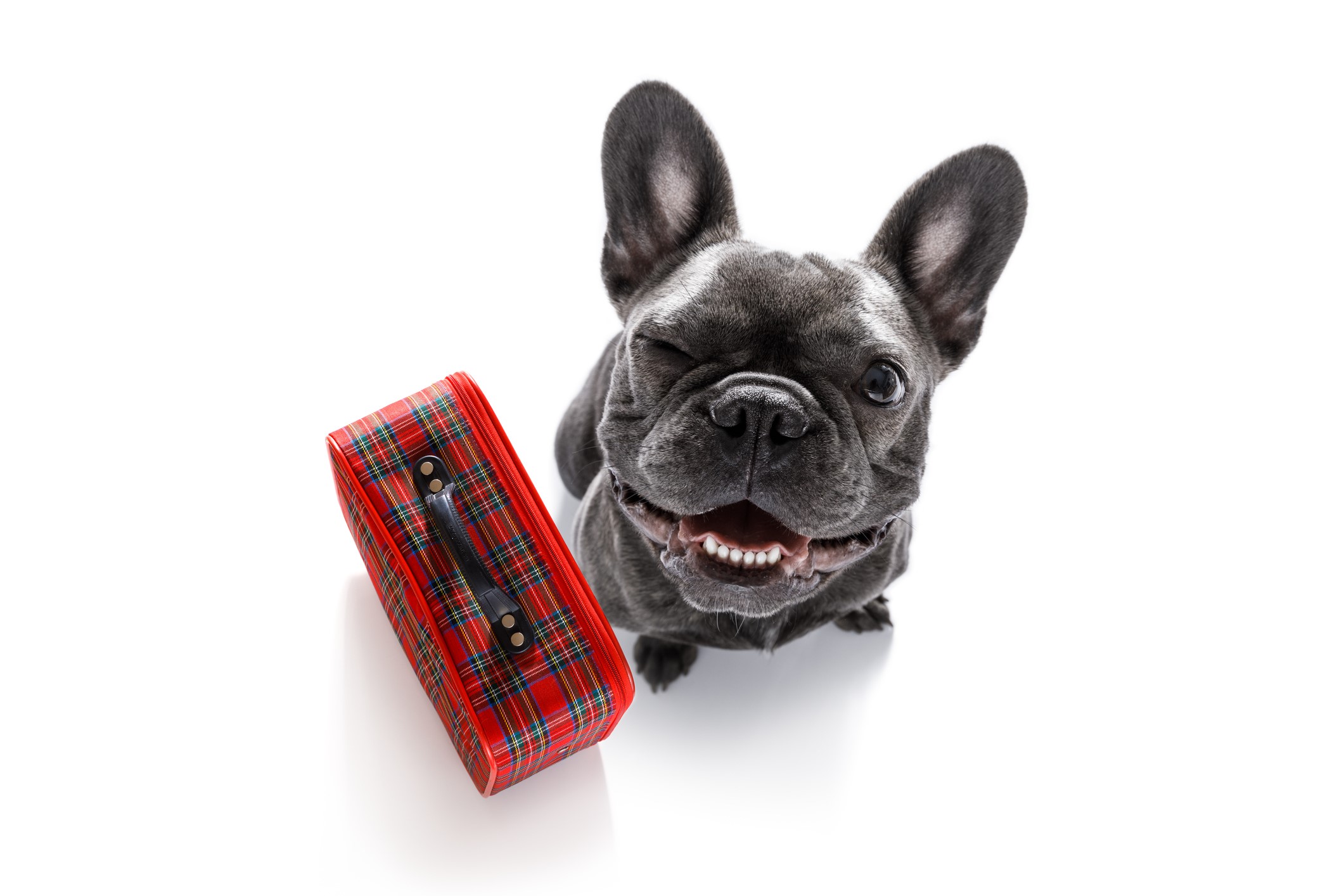 Evening Drop Off
4:30pm – 8:00pm
Once your canine or feline superstar has been groomed to perfection, a PetWow team member will bring him or her home the same evening looking and smelling terrific. PetWow Mobile Grooming is just another reason why PetWow really is Pet Care Made Easy!